Microsuction Earwax Removal Oxford
A comprehensive medical history will be taken microscopic examination of the inner ear canals and ear drums gentle removal of the earwax with a surgical microsuction unit. 
The audiologist will wear a pair of illuminated microscopes, namely "loupes", and air will be heard rushing through the suction wand during the procedure. There may be an occasional mild 'pop' as the wax is sucked through the probe.
Microsuction is a procedure which uses gentle suction to remove excessive or troublesome earwax. It is performed with the aid of an operating microscope and a finely calibrated suction device, without the introduction of any materials or liquids. You may be asked to use olive oil spray or drops for several days beforehand. This will make the treatment easier for you. Occasionally we may need to use other instruments to remove hard wax. The technique means that we can always see what we are doing and can avoid touching the skin of the sides of the ear canal which makes the process a lot more comfortable.
Earwax is naturally occurring and serves an important purpose. On occasion earwax can build in the ear canal and can cause hearing loss or discomfort. For many people, microsuction offers a quick and long-lasting solution to hearing loss. Years of excess wax build up can be gently removed – providing an immediate improvement to their quality of life.  It helps to protect and clean the inside of the ear by creating a natural protective layer. Other wax removal treatments such as syringing often completely clear the canal of all wax, leaving no protective layer inside the ear. Theerefore microsuction is a much more controlled treatment which allows your audiologist to carefully remove excess wax whilst preserving a necessary level of protection.
Ear Wax Removal/ Microsuction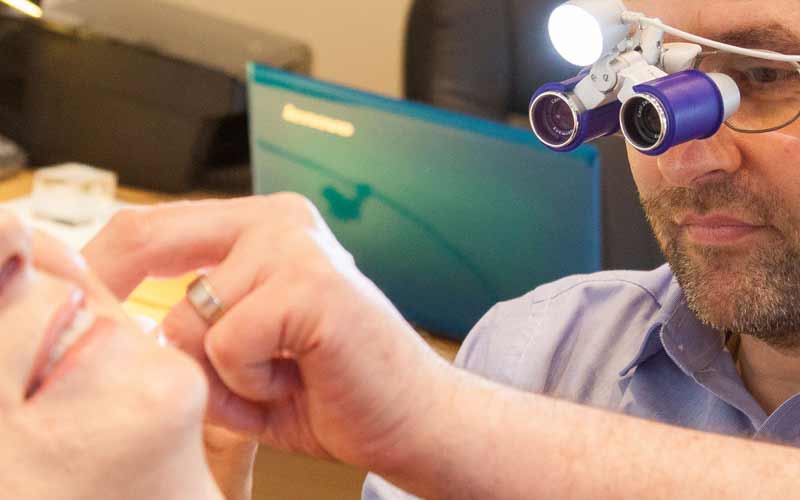 Traditionally, ear wax is removed by 'syringing', which means water is forced into your ear canal to clear the wax. Here's why modern microsuction is better: it isn't messy, like water. It's much safer than syringing. Water irrigation can lead to bleeding and soreness from bruising or a resulting infection. When it goes badly wrong, syringing can perforate your ear drum or lead to tinnitus or hearing loss. Whereas microsuction is safe even if you've had a perforated ear drum in the past.
Ear wax removal by microsuction is the safest most effective method for the removal of ear wax from ear canals. Due to the nature of the suction, ear wax can be removed from the ear, irrespective of whether it is soft or hard. This differs from other methods such as syringing and water irrigation where wax has to be treated beforehand with drops to encourage a softer consistency.
We use microsuction as our preferred option as it is cleaner, non invasive and significantly quicker than irrigation and find that most people find it more comfortable.
We are proud to be one of the leading clinics to provide microsuctioning in Oxford. our audiologists have had specialist training in microsuction ear wax removal, ensuring that patients feel comfortable on arrival by removing any apprehension about the procedure, and leave happy, with fully restored hearing.